Why would you want to add links to your profile?
Your profile is a place to show yourself off online professionally. This of course includes your experience and education, but it doesn't have to stop there.
You can now add links to other key places on the internet that you'd like others to know about.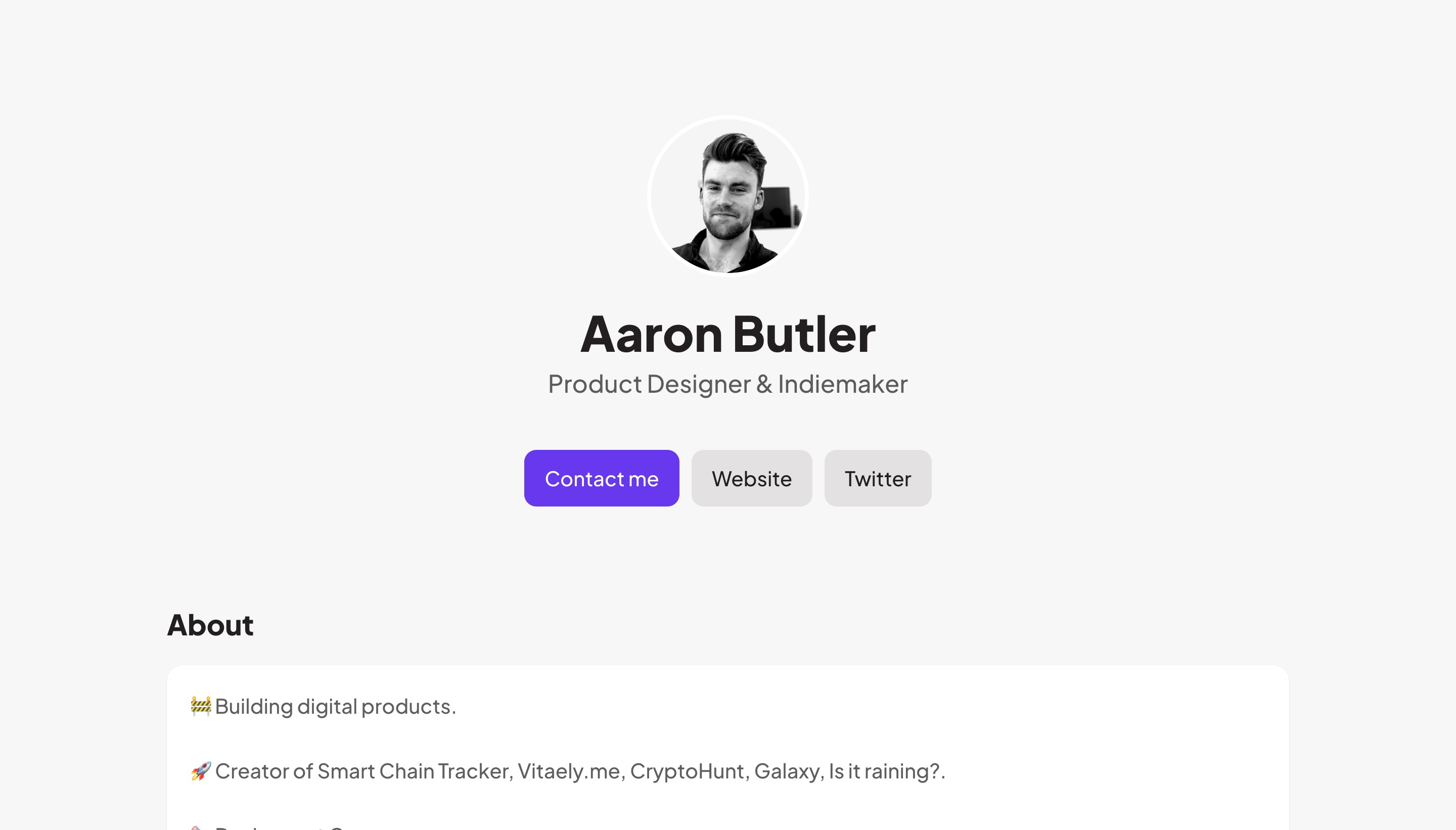 What are some common links?
You can add a link to anything you like from your profile, but here are some common examples of places like to link to:
Your own personal website

Social media accounts (e.g. Twitter, Instagram, TikTok)

Places that show off your work (Dribbble, GitHub)
But there's no need to limit yourself to these options.
How to add links to your profile
To add links to your profile, start by tapping the menu button in the top right (you will need to be logged in and have your profile set up in order to find this)
Next, click on the "Edit profile" button in the menu dropdown.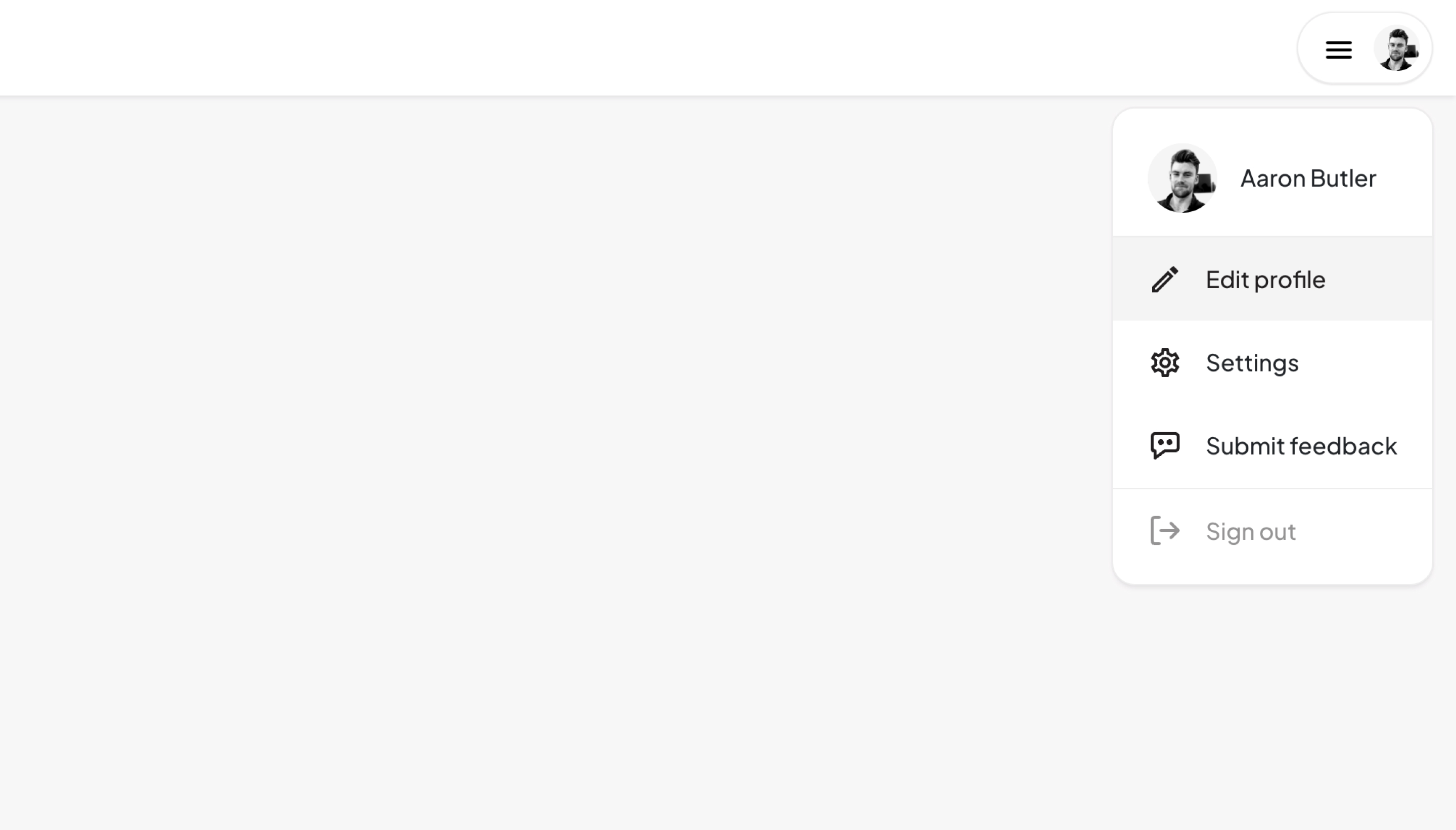 This will open a view which will allow you to edit all aspects of your profile, including the ability to add, edit, and remove links.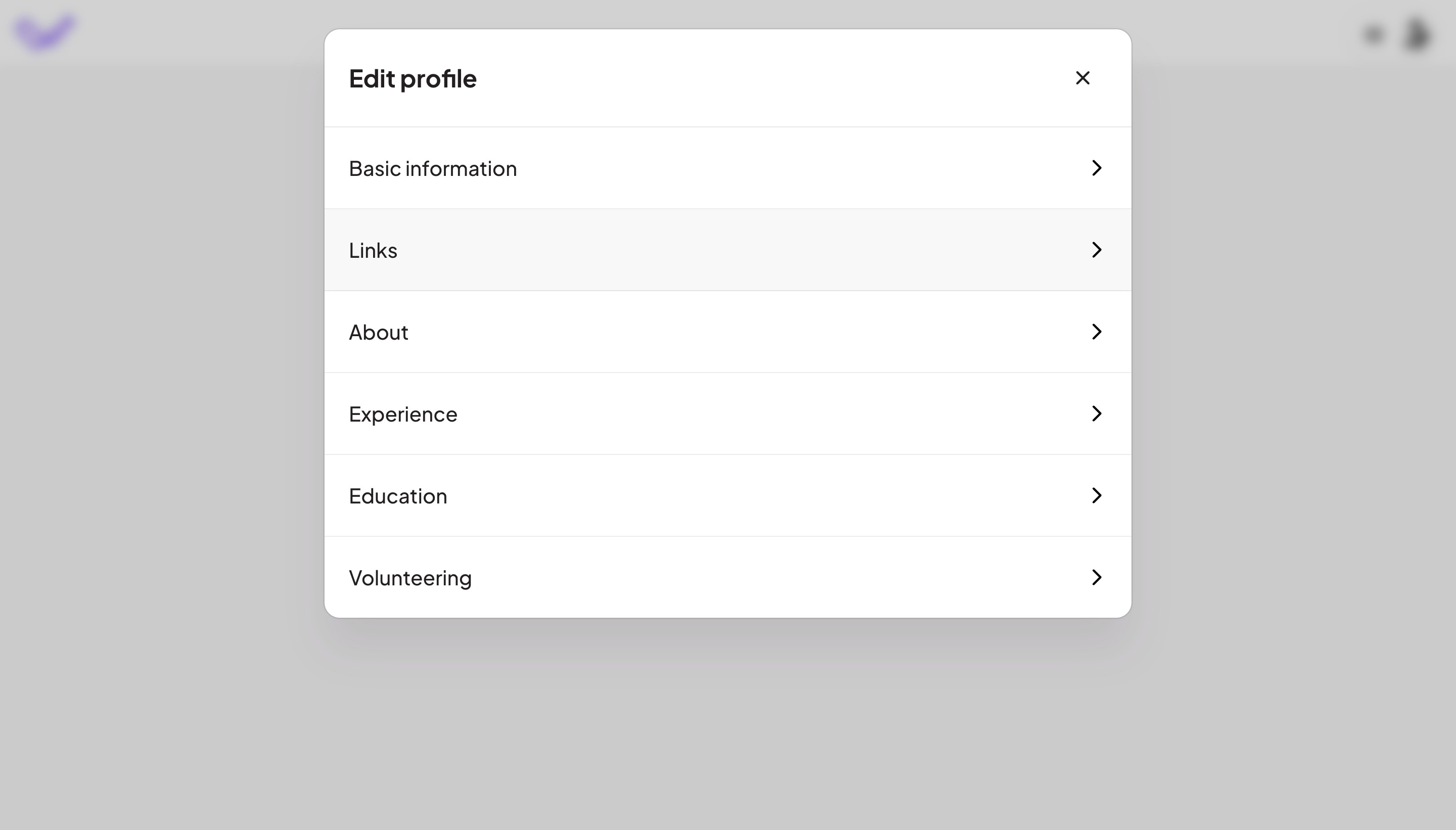 Tap on "Links" to start creating and editing links on your profile.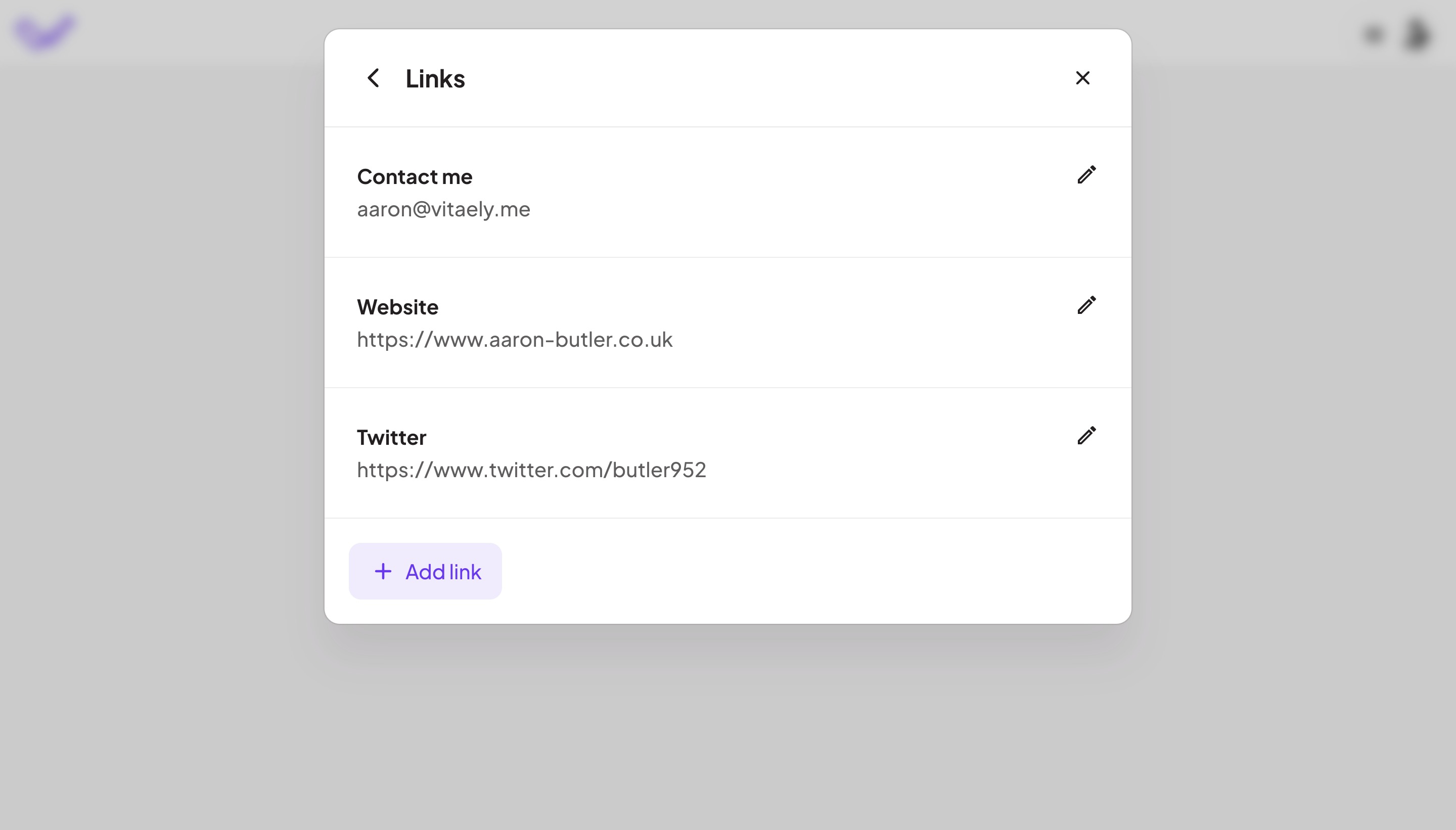 Tap "Add link" to start creating a new link, or tap on an existing link to edit it.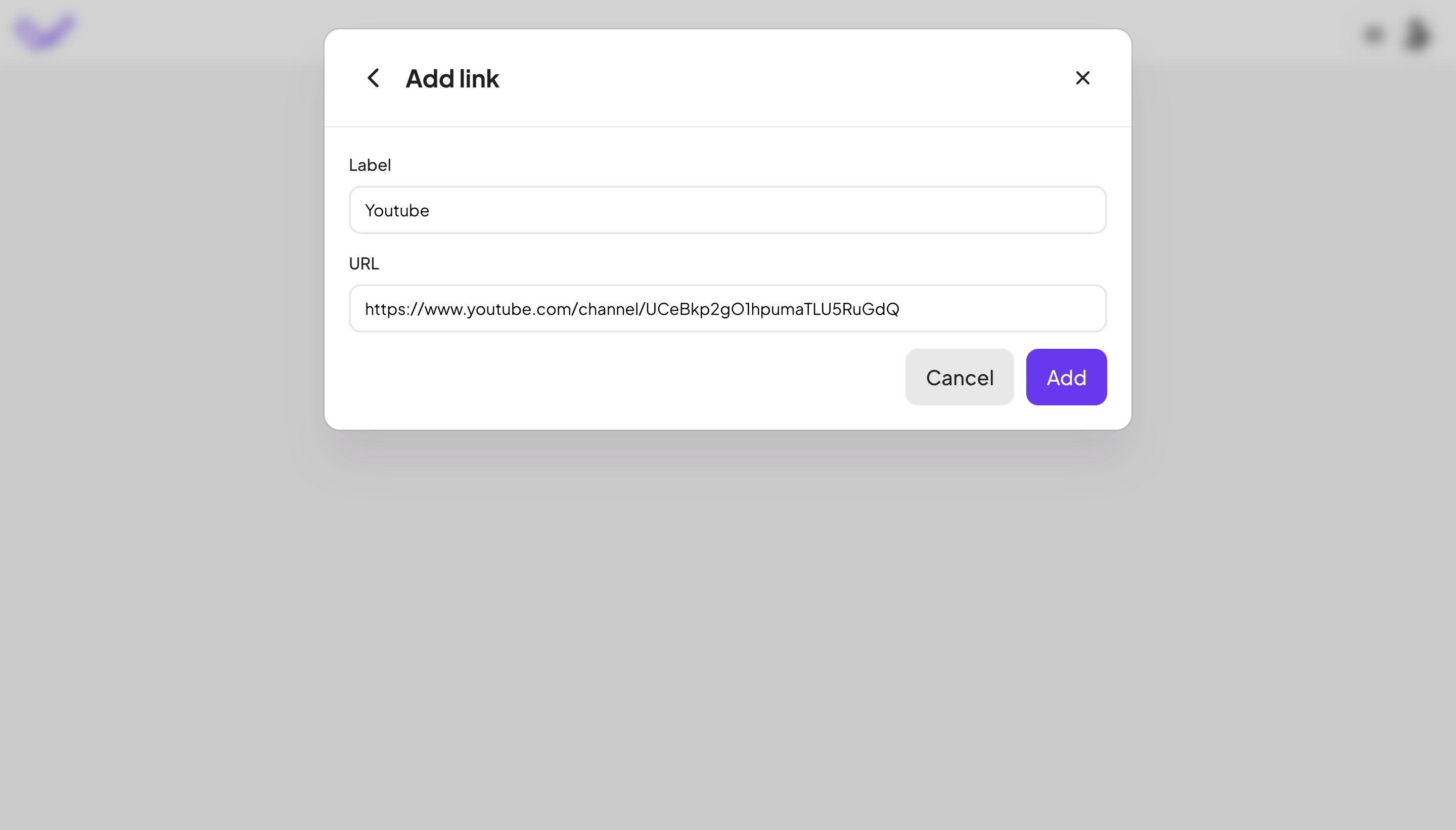 Once you are done hit "Add" or "Save" and the changes will be reflected on your profile. For now, you may need to refresh your profile to see the changes take place but we'll fix this soon.